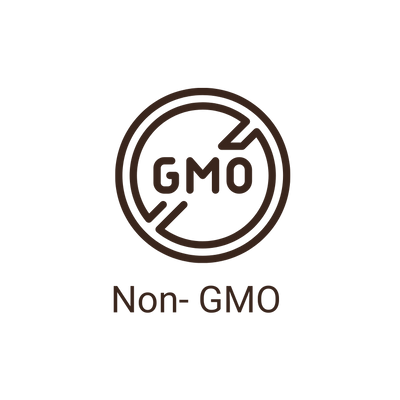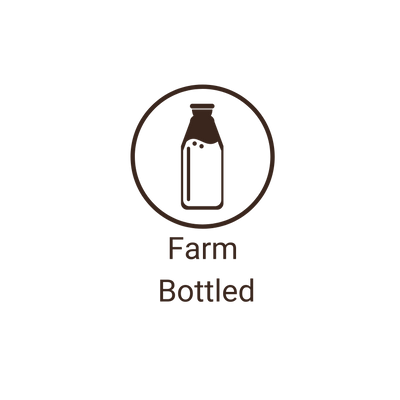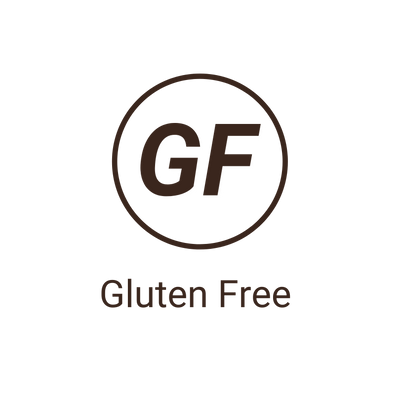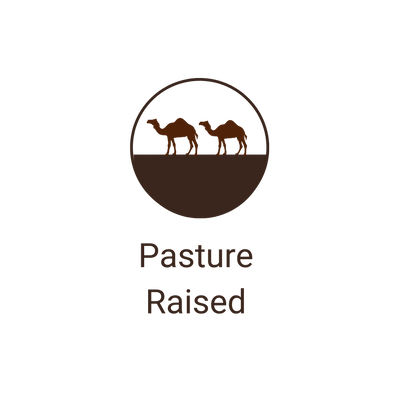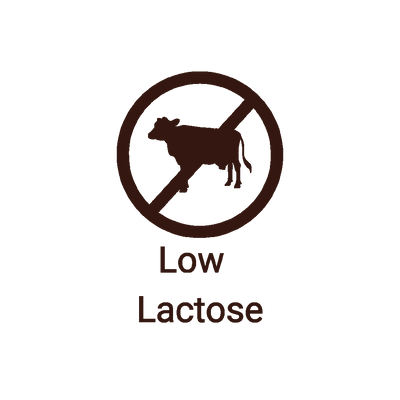 20% Off
When you click "Subscribe & Save" at checkout!
Set up a reoccurring order delivered automatically to your door!
Learn More
I was a bit hesitant to try Camel Milk. But it tastes like fresh off the farm milk! My 90-year-old dad drinks it every day, and it makes him feel great. What an amazing discovery!
Terry
A friend recommended Camel Milk... People thought we were crazy. BEST DECISION WE EVER MADE!
Lahoma M.
This camel milk is delicious and has been a life saver for our family!
Lauren F.
I was in urgent need of a supplemental milk for my daughter. I discovered camel milk, and she did not have any negative reaction. Truly a miracle milk and answer to prayer for our family!
Bianca J.
Far exceeded my expectations. I tried camel milk from other companies, and Camel Culture is my favorite!
E.G.
Fast delivery in a secure insulated box! My toddlers have been drinking camel milk in smoothies, mac & cheese, and other recipes. They're getting more nutrients, and they can't even tell the difference!
Alyssa M.
Camel Milk tastes better than cow milk. It is easy to digest. I will always be buying from here!
Sameer
We have been using Camel Milk for a few months now. This company is great, and we get the right service. The people are nice to deal with :)
Qurat F.
4 Advantages of Camel Milk Powder
What's the difference between liquid camel milk and powdered camel milk? Here are 4 advantages of camel milk powder, and why it might be the right choice for you!