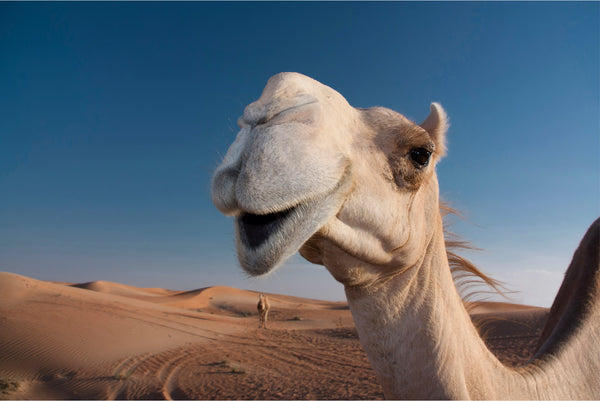 Non-Allergenic
Camel Milk lacks the 2 most allergenic proteins in dairy:
✗ A1 Beta Casein
✗ Lactoglobulins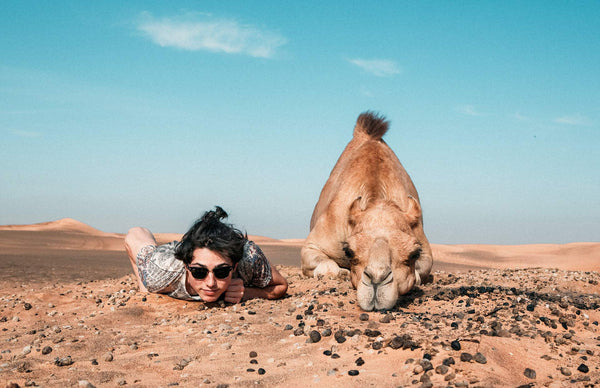 Milk That Gives Life
Camel Milk has sustained desert peoples for 5,000 years
Now it's your turn!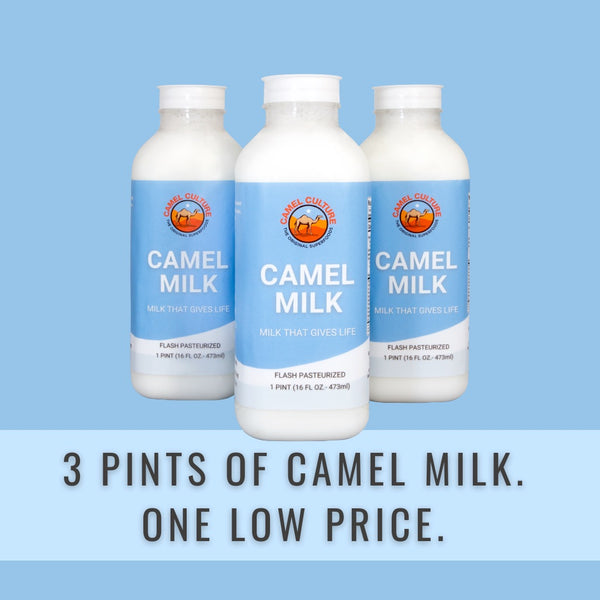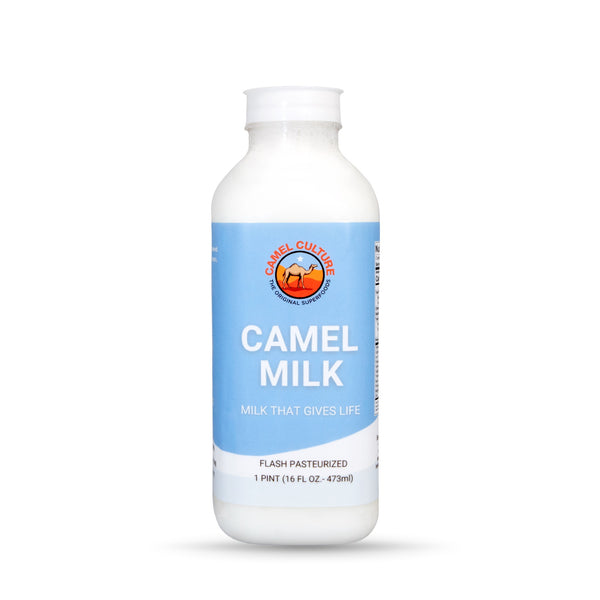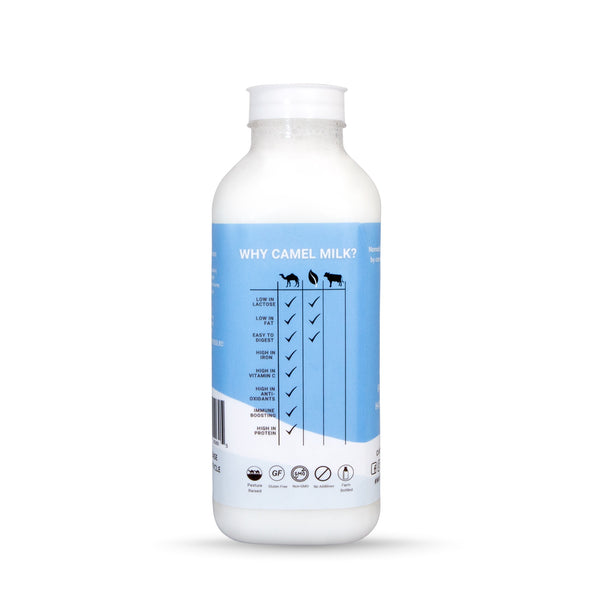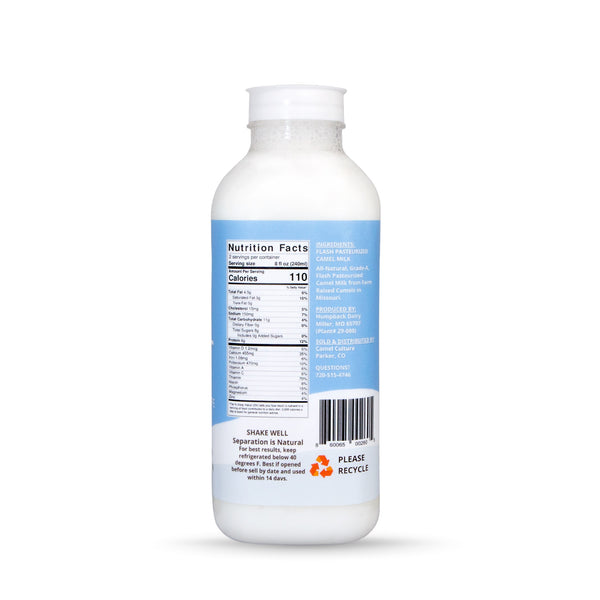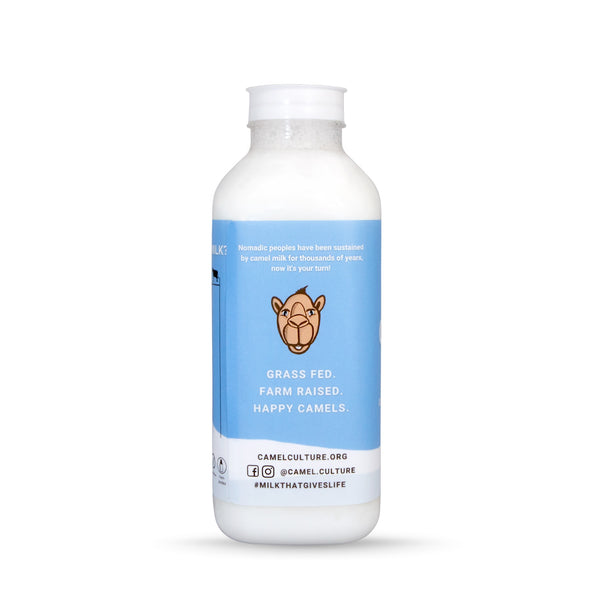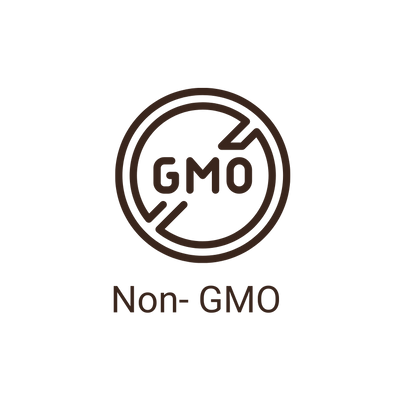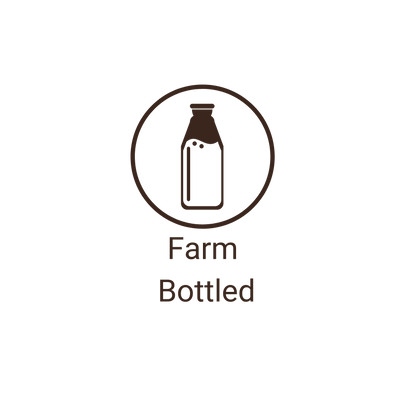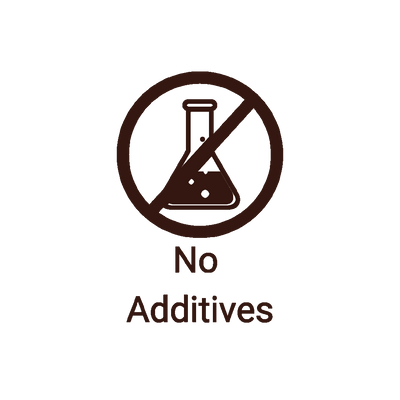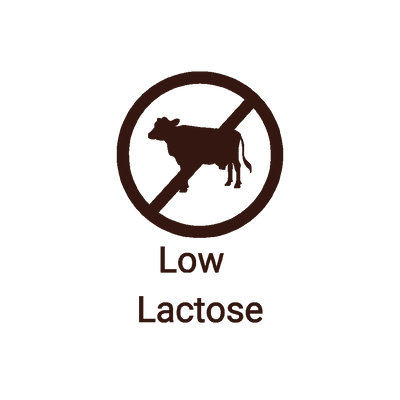 SAVE 20% NOW
When you click "Subscribe & Save" at checkout!
Set up a reoccurring order delivered automatically to your door!
Get Discount!
Let customers speak for us